What you need to know about President Biden's new student loan forgiveness plan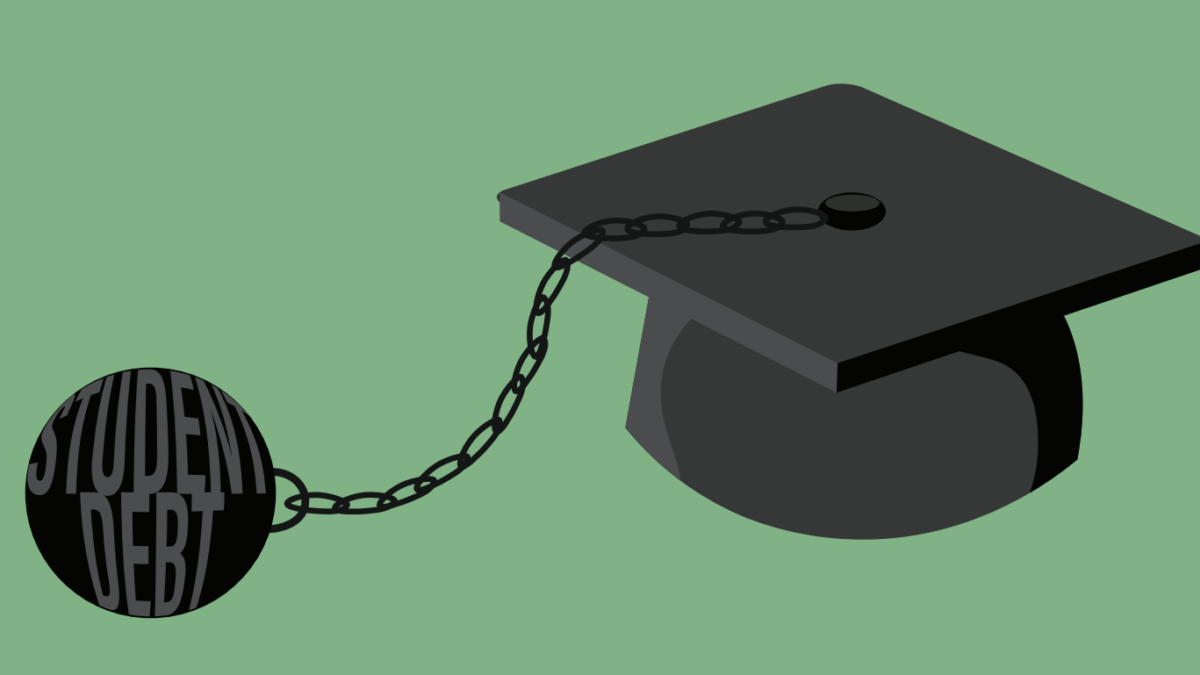 On Aug. 24, President Joe Biden announced his decision to forgive federal student loans. According to CNBC, federal loan borrowers who received a Pell Grant, a type of aid for low income undergraduate students, can receive up to $20 thousand in loan forgiveness and up to $10 thousand if you did not receive a Pell Grant. 
Relief will be made available to married couples or heads of households who earn less than $250 thousand and borrowers who make less than $125 thousand a year.  
Elmhurst University student Ellison Michaels is glad student loans are being forgiven, but has concerns about how it may affect the economy.
"I like that loans are being forgiven and that students can be debt free," said Michaels. "I just wonder what it will do to our economy and what potential consequences could occur from it." 
The Director of Student Financial Services, Nathan Hancock, felt excited about this announcement. While it doesn't solve the issue of college affordability, he believes it is a good first step. 
"Any type of relief for students in this higher education environment is great," said Hancok. "We've seen the rising cost of tuition at especially private schools, even public schools, and the amount of resources haven't grown along with those tuition charges, so I think giving borrowers some much needed relief is awesome." 
While this announcement is life changing for many loan borrowers, students need to understand that everyone has a different financial situation. While one individual may have their loans forgiven, another might not. It all depends on each individual's financial situation.
"The debt relief is extended to those that have a loan prior to the start of this year. We're still seeing a lot of students coming in asking about it, but if you are a new student and you just took loans for this fall, you don't qualify…yet, unless you have pre existing loans," said Hancock. 
He continued, "There is going to be some uneasiness with people borrowing loans at this point because they may think they're just going to be forgiven. I don't want students to go down that path expecting something that may not be there." 
Applications for loan forgiveness will be available starting in early Oct. and could take approximately four to six weeks to be approved. 
However, students should be weary of anyone who contacts them asking for personal information in order to relieve their loans. If contacted, students should be careful and contact Student Financial Services for help if they need it. 
"People should be vigilant and be careful about who they share information with," said Hancock. "I would advise anybody to take a look at their own situation at Student Aid.gov and try to do their best to figure it out themselves, but we are also here to help if they have questions."