EDITORIAL: Elmhurst University should establish a Food Recovery Network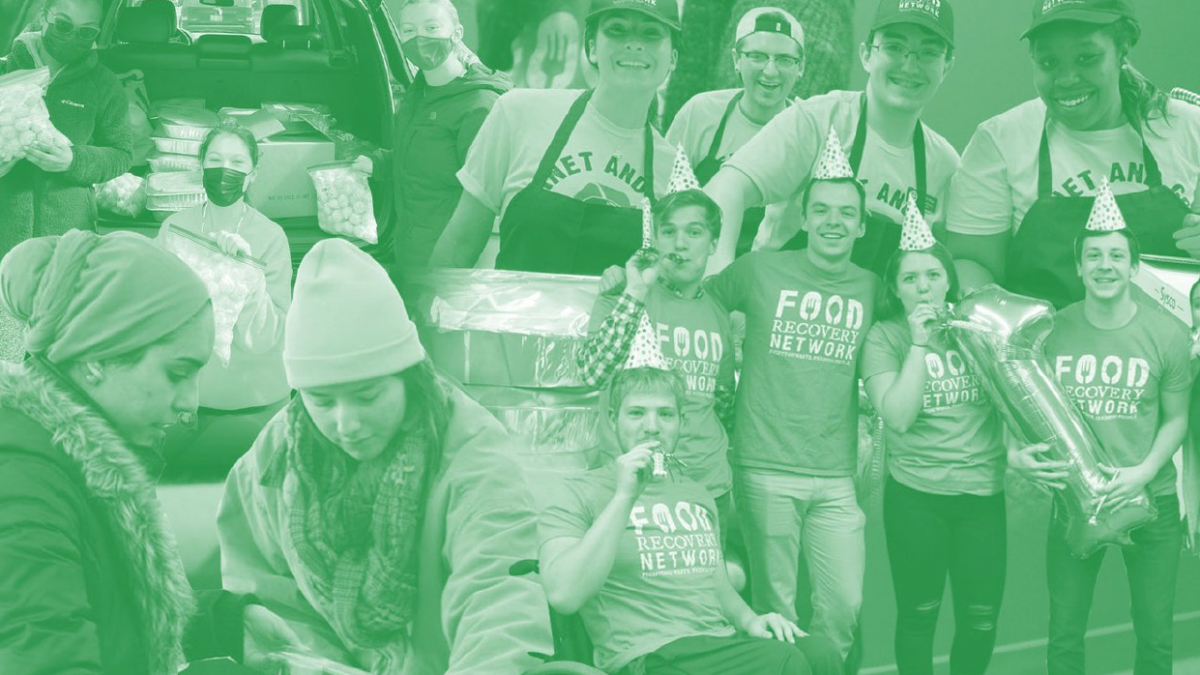 College campuses nationwide produce 22 million pounds of food waste each year, according to the National Resource Defense Council.
Elmhurst University doesn't have to be part of the problem. By collecting, packaging, and donating leftovers to hunger-fighting organizations, EU students can help reduce food waste. We suggest that EU students and staff work together to create a Food Recovery Network chapter. 
The Food Recovery Network is the largest student-led network to reduce food waste in the country. 
Implementing this solution would offer community members many benefits. For community members who are food insecure, having accessible, ready-to-eat meals would make a huge difference in preventing them from going hungry. 
There are over 230 Food Recovery Network chapters at college campuses across the country, including nearby schools such as the University of Illinois at Chicago and Northwestern University. 
This collective network has recovered and donated millions of pounds of food and meals since 2011, which is equal to tons of thousands of carbon dioxide emissions prevented. 
If EU starts a chapter, it can contribute to this nationwide movement to reduce food waste and advocate for equitable access to food. 
Students can also help prevent food waste by simply being intentional about saving leftover food. If you end up not finishing all your food, ask for a to-go container, or use your own container, to save the food for later. This will not only reduce food waste but also save you money and a trip to the dining hall.
Food is a vital resource for all of us — let's be sure it doesn't go to waste.