With states banning books, Illinois tries a different approach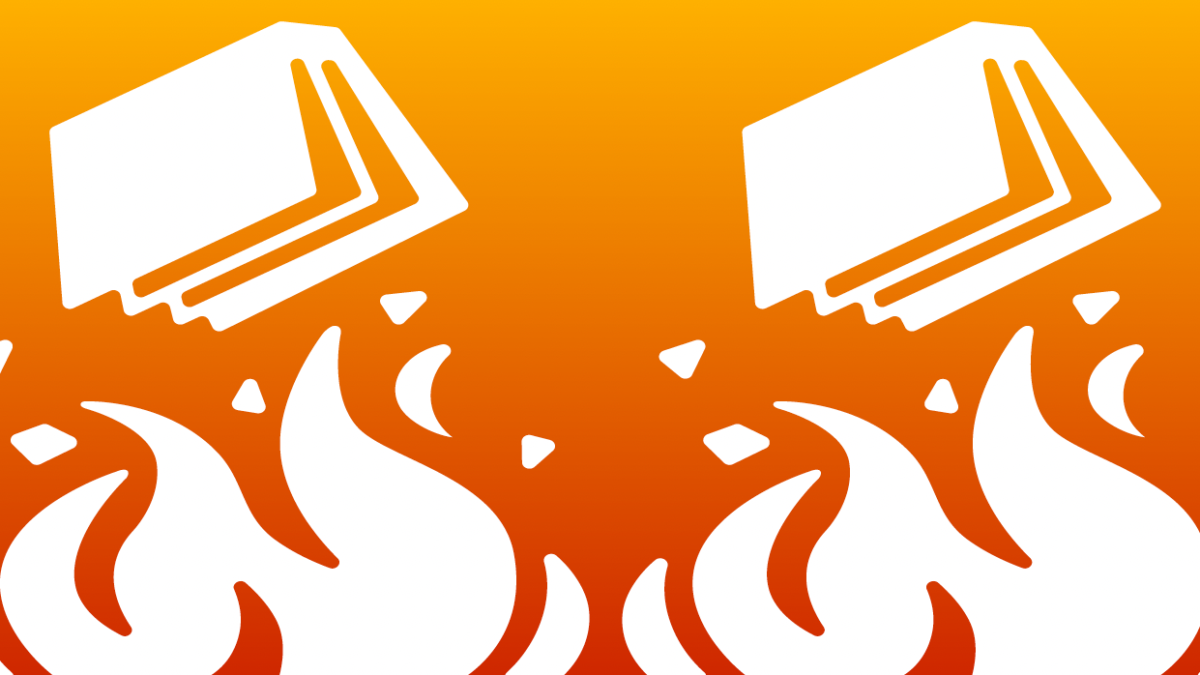 On June 12, Gov. of Illinois J.B. Pritzker signed a law banning book bans, which will take effect Jan. 1, 2024. He did this at the Harold Washington Library in response to other states having banned books and classroom material. 
Over the past few years, states around the country have banned books that depict people who identify as LGBTQ and racial minorities. In the state of Florida, they have banned whole classes in schools because they discussed these topics. 
In regards to the book banning, Elmhurst University's head school librarian Jennifer Paliatka said, "In our current climate, there are an increasing number of book bannings across school districts and public libraries because there are organized groups of people who feel that books about LGBTQ people and books about racial minorities are not appropriate for the classroom, or the school library, or the public library." 
Paliatka continued, "But what they really want to do is erase those people with those identities from public access and take away their stories so that the libraries and the schools only so books about people that look like them." 
When you walk through our school library, you will see a display of books that have been banned today and in the past. When talking about the display Paliatka said, "I created it a number of years ago, and every year I add a few new books to the display." 
Paliatka continued, "I started because I thought it was interesting how many people objected to classic works of literature, and I thought other students here and others who use the library would also be interested in how sometimes our freedoms of reading what we want are being impacted by others." 
There have been a large number of books banned in 2023. 
According to the American Library Association, "Between Jan. 1 and Aug. 31, there has been 695 attempts to censor library materials and services and documented challenges to 1,915 unique titles. This is a 20% increase from 2022." 
This shows that even though people need libraries and the materials that they hold, it is very difficult to get these because they are being banned or are at risk of being banned. 
There are groups like "Moms for Liberty" that have put people onto school boards and city councils who support banning books and classroom material that support LGBTQ people and those who are a part of a racial minority. 
According to "Moms for Liberty," their mission statement is, "Moms for Liberty is dedicated to fighting for the survival of America by unifying, educating and empowering parents to defend their parental rights at all levels of government." 
When asked if she would ever support a book ban, Paliatka said, "No, there is no time I would agree with a book banning. Even if that book has bad material, you still should have access to it and make a decision for yourself and your family."