Keeping up with the strike: WGA makes a tentative deal, SAG-AFTRA goes after video game companies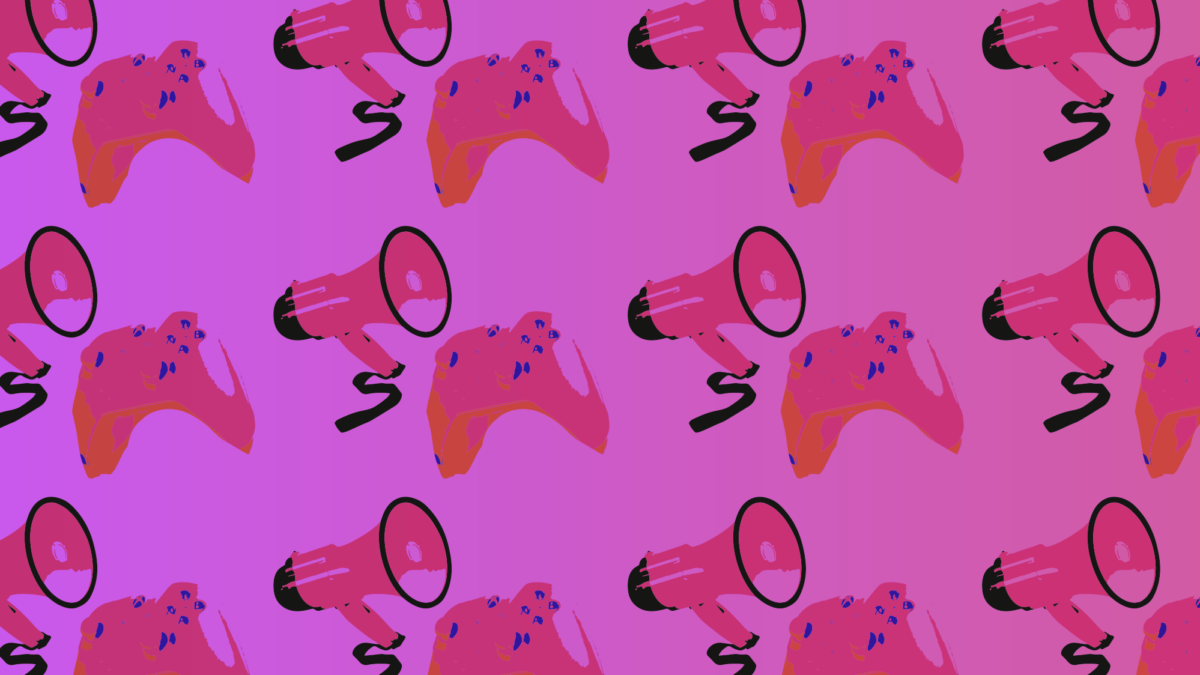 On Tuesday Sept. 26, leadership of the WGA has voted to end the ongoing writers' strike that began in May of this year. This announce- ment comes after a tentative agreement was reached just two days earlier. The WGA sent out to its member Sunday evening in response to the event.
"We can say, with great pride, that this deal is exceptional — with meaningful gains and protections for writers in every sector of the membership," the announcement reads.
"What we have won in this contract — most particularly, everything we have gained since May 2 — is due to the willingness of this mem- bership to exercise its power, to demonstrate its solidarity, to walk side-by-side, to endure the pain and uncertainty of the past 146 days."
The new agreement went into effect Sept.
25, 2023, and it extends until May 1, 2026. The agreement includes minimums increases, increased health and pension contribution rates, regulations for artificial intelligence, and improved terms for screenwriter employment.
It also includes improved terms for high budget subscription video on demand, minimum terms for advertising-supported streaming, increased compensation for series employment staffing and duration provision for episodic series, and showrunner training programs.
That being said, there were some areas that weren't fully achieved. For instance, some of the issues with streaming residuals and AI were compromised to get other issues passed. The WGA contract will be up again in three years and these will likely be future areas of negotiation.
Even with the missed areas, the new WGA deal makes a lot of progress and secures as a viable career with growth potential. The 2023
WGA strike lasted a total of 148-days.
In SAG-AFTRA news, at the time of this issue's release, the SAG-AFTRA strike is going on day 95.
One of the most recent developments is SAG-AFTRA approved a video game strike authorization with a 98.32 percent yes vote.
"The result of this vote shows our membership understands the existential nature of these negotiations, and that the time is now for these companies — which are making billions of dollars and paying their CEOs lavishly — to give our performers an agreement that keeps performing in video games as a viable career," SAG-AFTRA President Fran Drescher stated.
SAG-AFTRA has not called an official strike against video game companies yet, and nego- tiations with the AMPTP are still ongoing. Until then, SAG-AFTRA members and supporters can be found on picket lines throughout the country.